Got questions?
Our goal is to provide the best customer service and to answer all of your questions in a timely manner.
1. Do I need to supply anything?
All 7S Service vehicles are fully equipped to service your home. However, if you have any particular cleaning materials you would like us to use, we will gladly use them. We cannot accept any responsibility for those products.
2. How do I pay?
Payment is required on the day of service. We accept cash, checks or credit cards (Mastercard, Visa, American Express, Discovery).
3. What if I am not pleased with my cleaning?
We guarantee all of our work. In the unlikely event that you are not satisfied with the service, simply notify us within 24 hours. We will gladly rectify your concerns.
They trust us
Nothing is more important to us than your satisfaction. You will be happy with the quality of our cleaning services.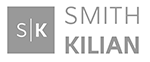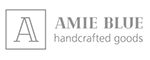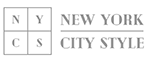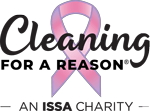 Providing Clean Homes For Cancer Patients
Cleaning your house is the last thing you want to do when you are going through treatment. We are committed to helping our local community by offering help with house cleaning!
7S Services is a partner of Cleaning for a Reason, an International non-profit that offers free cleanings to cancer patients. You can apply to receive 2 free cleanings through Cleaning for a Reason.
View Details